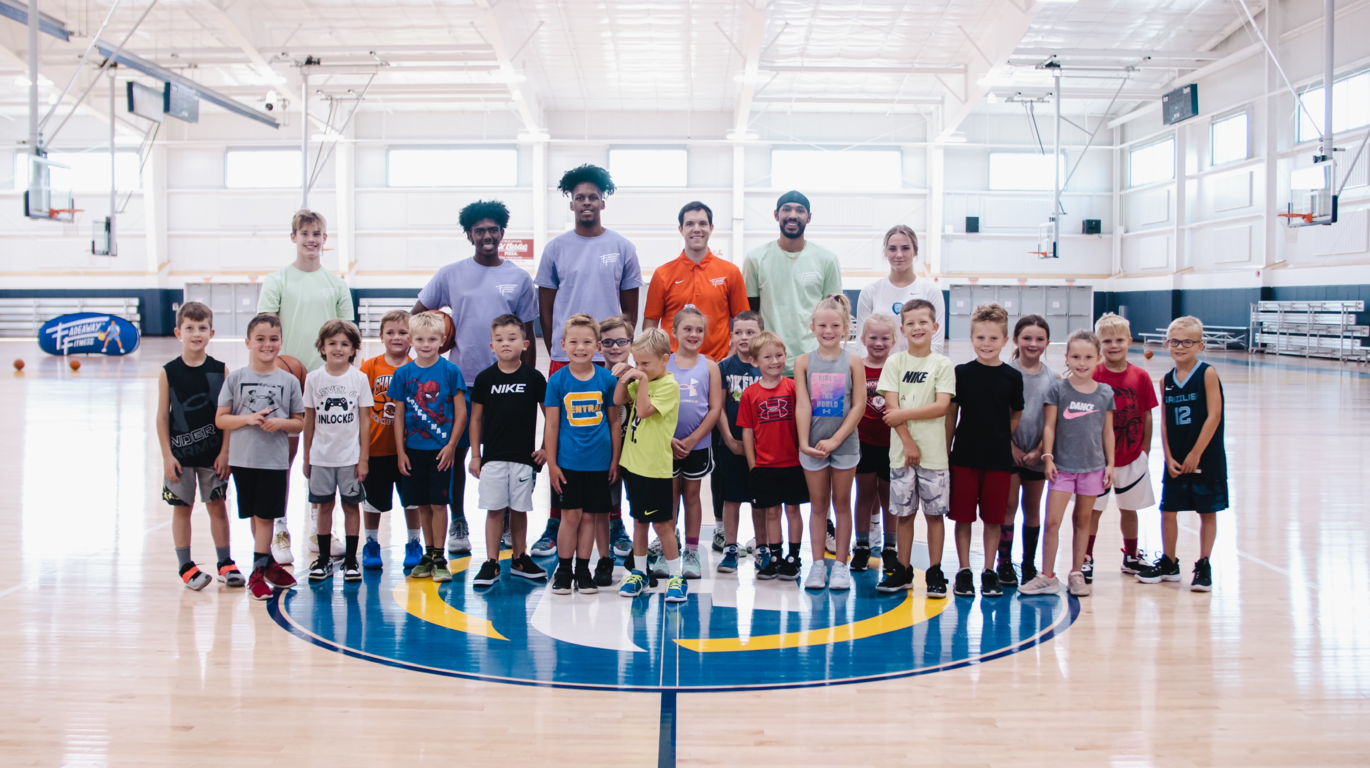 FADEAWAY FITNESS
Basketball Player Development & Fitness Specialist
WELCOME
Fadeaway Fitness is a company that specializes in skill development workouts for the game of basketball. Also, as a private trainer holding workouts for all athletes looking to improve speed and agility, strength and conditioning, balance and control, and nutrition for pre-season, in-season, and off-season athletes. Fadeaway Fitness was created in 2017 by Coach Jeremy Hays. Jeremy is from McMechen, West Virginia. He holds workouts in the Northern Panhandle in WV, Pittsburgh, PA, and Eastern Ohio. If you are looking to have Jeremy come to your state, please contact us for details.
THE FADE APP
+

Full access to all current content
+

Access to newly released programs
+

In-app messaging with Coach Hays
STAY UPDATED!
Follow us on social for the latest tips and updates!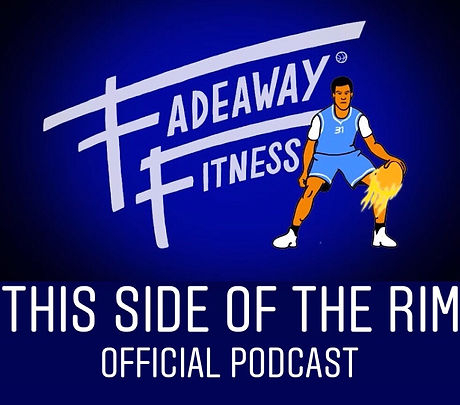 LISTEN TO THE OFFICIAL FADEAWAY FITNESS PODCAST!
We are about Sports and Performance - Basketball Skills Training - Motivation - Success Stories - Your Journey - Igniting a Fire within You- Stories from people like you.
JOIN OUR COMMUNITY!
Have questions? Get in contact with us today!
Basketball & Fitness Specialist
Copyright © 2022 FadeAway Fitness. All rights reserved