PHILOSOPHY
At Fadeaway Fitness, we strive to bring out the best from our athletes. Providing them with the necessary tools needed to become successful on the court, field, classroom, or in life. We want to instill strong core values like hard work, dedication, commitment, and perseverance. 
"When you want to succeed as bad as you want to breathe, then you'll be successful!"
- Eric Thomas
JEREMY HAYS | OWNER
CAREER HIGHLIGHTS
From McMechen, West Virginia
John Marshall High School (2006-2010)
Juniata College (2010-2014)

1,289 Career Points​
474 Career Assists
261 Career Steals
Landmark Conference Player of the Week (2010)
Landmark Second Team All-Conference (2013)
Landmark First Team All-Conference (2014)
D3Hoops.com Player of the Week (2014)
School Record Holder for Assists & Steals
Conference Record Holder for Assists & Steals
NCAA Strength & Conditioning All-American (2014)
Back to Back ECAC Championships
MVP ECAC Championship (2013)
Landmark Conference Academic Honor Roll (2012)
Landmark Conference Rookie of the Year - Track (2011)
Landmark Conference High Jump Champion (2011)
Landmark Conference Long Jump 3rd Place (2011)

Team USA - NCAA Tour in Italy (2013)
Professional playing experiences in Mexico, Italy, Canada, Dallas, Erie, Lynchburg, Buffalo, and Indianapolis.
Jeremy Hays was named the Athletic Performance Coach for First Love Christian Academy
- National Basketball Program -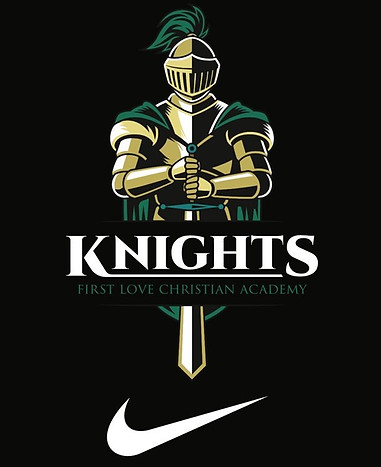 JOIN OUR COMMUNITY!
Have questions? Get in contact with us today!
Basketball & Fitness Specialist
Copyright © 2022 FadeAway Fitness. All rights reserved